OLYMPUS IPLEX ULTRALITE SYSTEM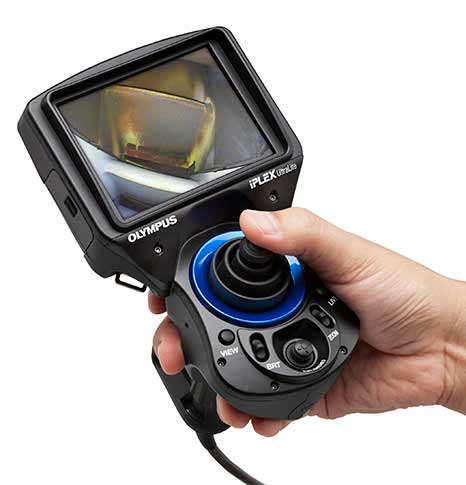 The palm-sized IPLEX Ultralite industrial videoscope, weighing just 700 g, delivers high quality images. Its compact, durable body enables inspections in tough and confined areas. A rugged insertion tube offers quick and accurate articulation.
With its durable design and improved performance that allows it to be used in diverse environments, the IPLEX UltraLite is the industry's choice in handheld remote visual inspections.
Download files